I've been involved with some interesting projects both large and small over the years for various brands and organisations as either an employee or freelancer.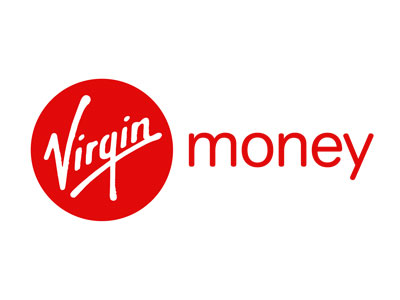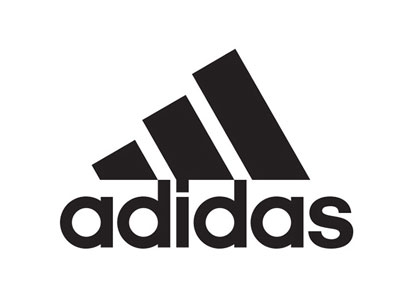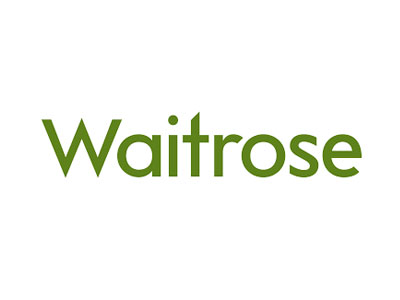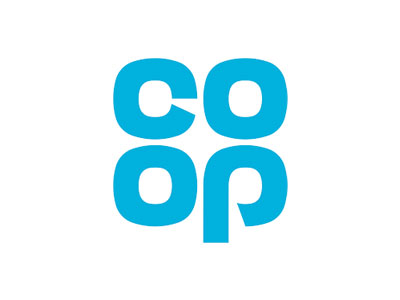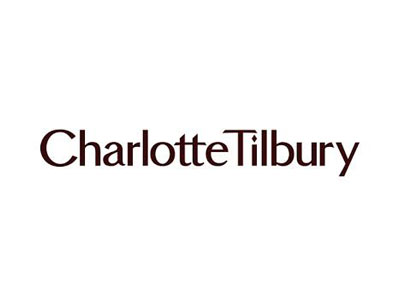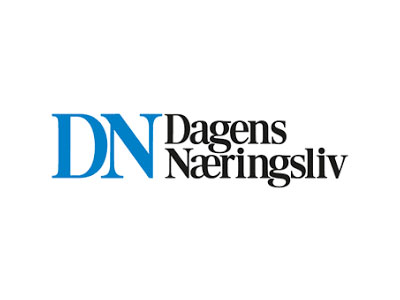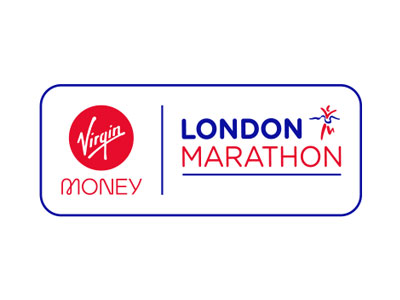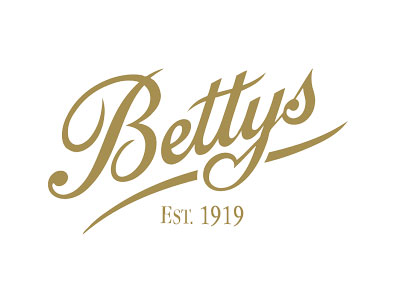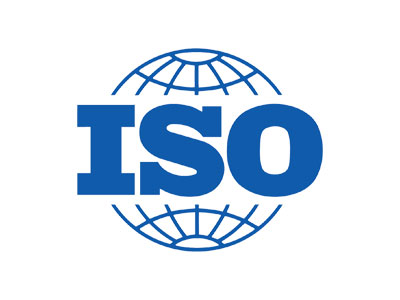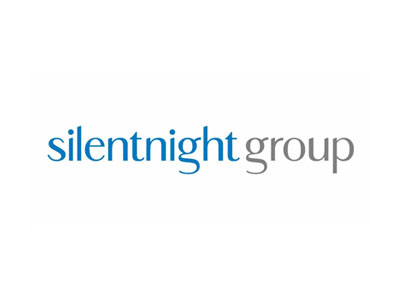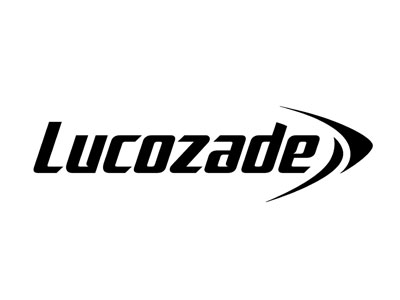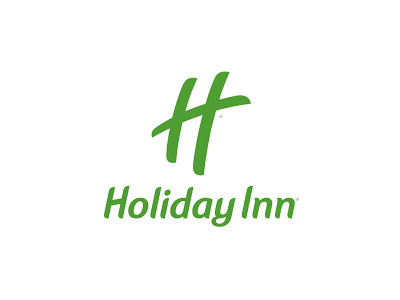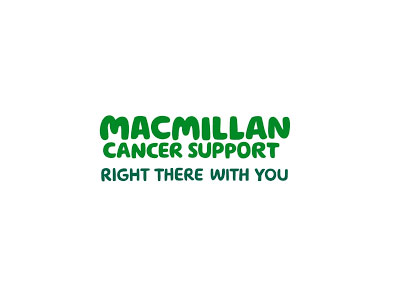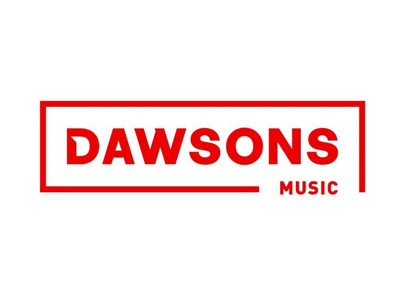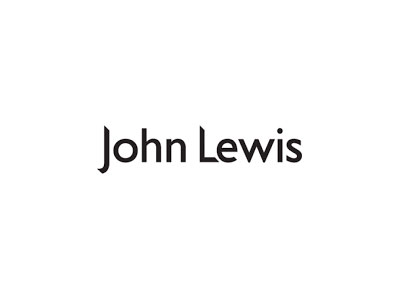 Skills & Tools
I design Big Commerce, Shopify and Magento stores. I design responsive/adaptive website designs using HTML, jQuery, CSS (Sass or occasionally Less). I know my way around Photoshop pretty well, use Gulp and Git. I design in the browser to ensure designs work across multiple devices and viewports. Pretty handy with CMS solutions like Shogun and Styla too.
Away from the laptop
It's not all work work work. I'm a dad to 2 kids and an uncle to 3 more. I like to do other things aside from Web Design. If I'm not putting pixels in their place, I'm either watching football or cricket, listening to music or watching a film. I've recently taken up gardening and have become a master at killing plants.